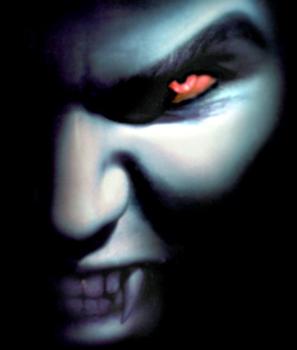 Welcome to the Vampire Roleplay Wiki
Edit
Welcome to Vampire Roleplay Wiki! - Based on the RPG on Habbo Hotel; this wiki is for IC and OOC support and will act as an archive for all things relative to V'RP, including characters, history and explanation of groups, sects and any other information on the Roleplay.
Starting your own topic
Edit
Create your own topic by adding your own knowledge and information to the wiki, please try not to take OOC into IC and vice versa. You may supply infromation on anatomy, characters, sects and historical events at this time. Whether that be Lycanthrope or Vampiric. For the moment being, magick and terra magicks will not be included on the wiki, until we've come to a community decision about them. Thanks.
- When adding a topic, please remember to add it into the correct section on the category page, so people can find what they're looking for with more ease :)
Latest activity
Edit
Community content is available under
CC-BY-SA
unless otherwise noted.